Our commitment to Privacy. ENGAIZ joins IAPP.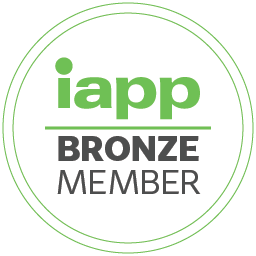 ENGAIZ is happy to join as a corporate member of International Association of Privacy Professionals (IAPP). The IAPP is the largest and most comprehensive global information privacy community and resource. Founded in 2000, the IAPP is a not-for-profit organization that helps define, support and improve the privacy profession globally.
Read More more about IAPP.